Collection
Collection development and design
At the heart of Brothers and Friends is the ambitious team of trend watchers, designers, stylists and many more. Every day we break new ground, get inspired by inter­na­tional trends and push our creative boun­da­ries. Our goal is to create inno­va­tive and commer­cial fashion with a fresh and lively design. In doing so, we attach great importance to ensuring that our coll­ec­tions reflect the current zeitgeist as well as customer expec­ta­tions and meet all requi­re­ments in terms of fit and wearing comfort.
The entire coll­ec­tion process from creative design to the finished garment is constantly optimized. In this way, we guarantee our customers conti­nuous quality, which we ensure through a self-suffi­cient approach. Due to our in-house produc­tion, we can react imme­dia­tely to seasonal trends and implement our contem­po­rary coll­ec­tions parti­cu­larly quickly.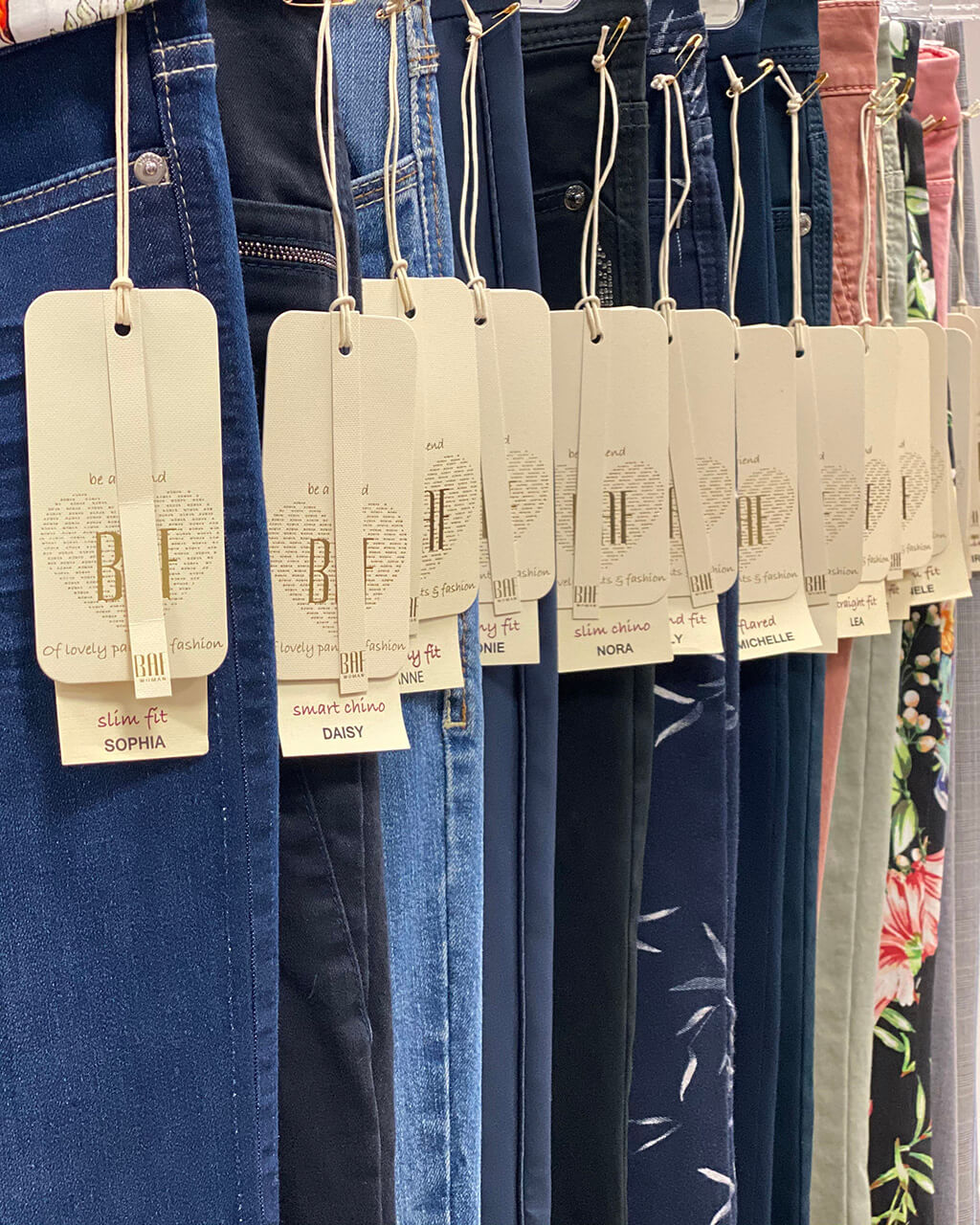 According to the motto "clothes make the man" we develop the perfect fit for every figure. Whether slim or curvy, tight or wide cut, our range offers the right fashion for every style and taste.