Company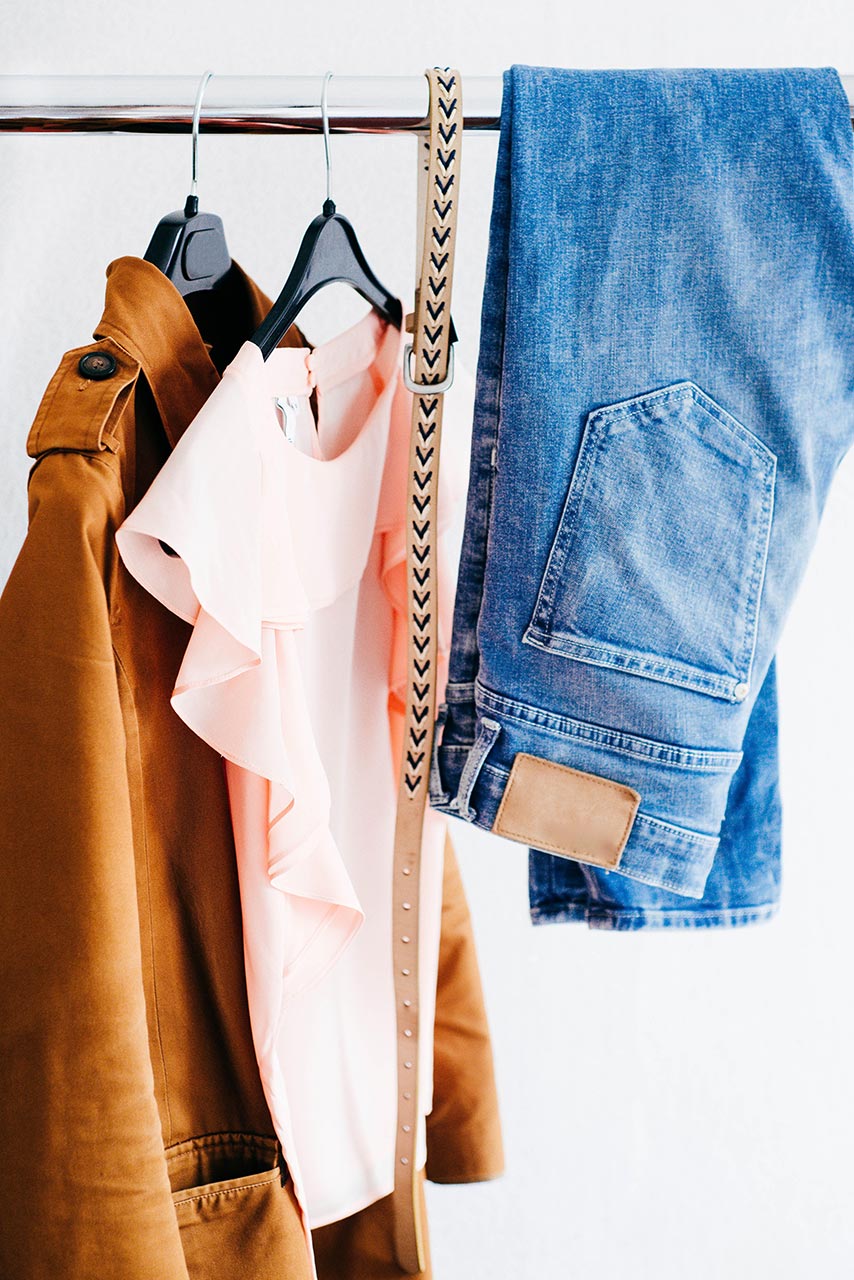 Brothers and Friends at a glance
As one of the leading European textile service providers, we now have a worldwide network of customers and partners.
Aligned to the needs and requi­re­ments of our customers, we develop and produce indi­vi­dual product programs.
We offer the complete value chain: From warehousing with product-specific storage and prepa­ra­tion concepts to precise delivery via area-covering distri­bu­tion networks, from quality assurance and sustaina­bi­lity checks of suppliers on site to optimal presen­ta­tion of goods to retail partners.
Today, many well-known clients rely on our services.
Our produc­tion capacity is 2.5–3 million pieces per year. We attach great importance to sustainable produc­tion with special attention to appro­priate working condi­tions and process fabrics of any compo­si­tion from Europe and Asia. The produc­tion takes place in our modern produc­tion faci­li­ties in Vietnam and is controlled from our head­quar­ters in Hörstel (Germany).
Since our foun­da­tion in 2001, we have successfully remained true to our corporate philo­sophy, namely to build, link and maintain trusting trade rela­ti­onships. Driven by our guiding principle to develop women's wear coll­ec­tions and menswear according to the requi­re­ment profiles of our customers, the deve­lo­p­ment of an outstan­ding product is the focus of our work. Therefore, the use of high-quality materials and profes­sional work­man­ship are our top priorities.
Further­more, we attach great importance to socially accep­table and fair working as well as produc­tion condi­tions. Although our produc­tion faci­li­ties are located exclu­si­vely in Asia, we take social respon­si­bi­lity for our employees and strive to achieve the best possible teamwork by working closely with them. We are very aware of our corporate respon­si­bi­lity and are conti­nuously deve­lo­ping in terms of sustainability.