Production
For us, fair labour condi­tions are self-evident. Therefore, our product guide­lines are based on the code of the BSCI (Business Social Compli­ance Initia­tive), which prescribes minimum standards for employees, partners and suppliers. Conti­nuous opti­mi­sa­tion of our produc­tion processes plus culti­va­tion of long­stan­ding business contacts support us in main­tai­ning our quality standards and help us to live up to our ecolo­gical and social requirements.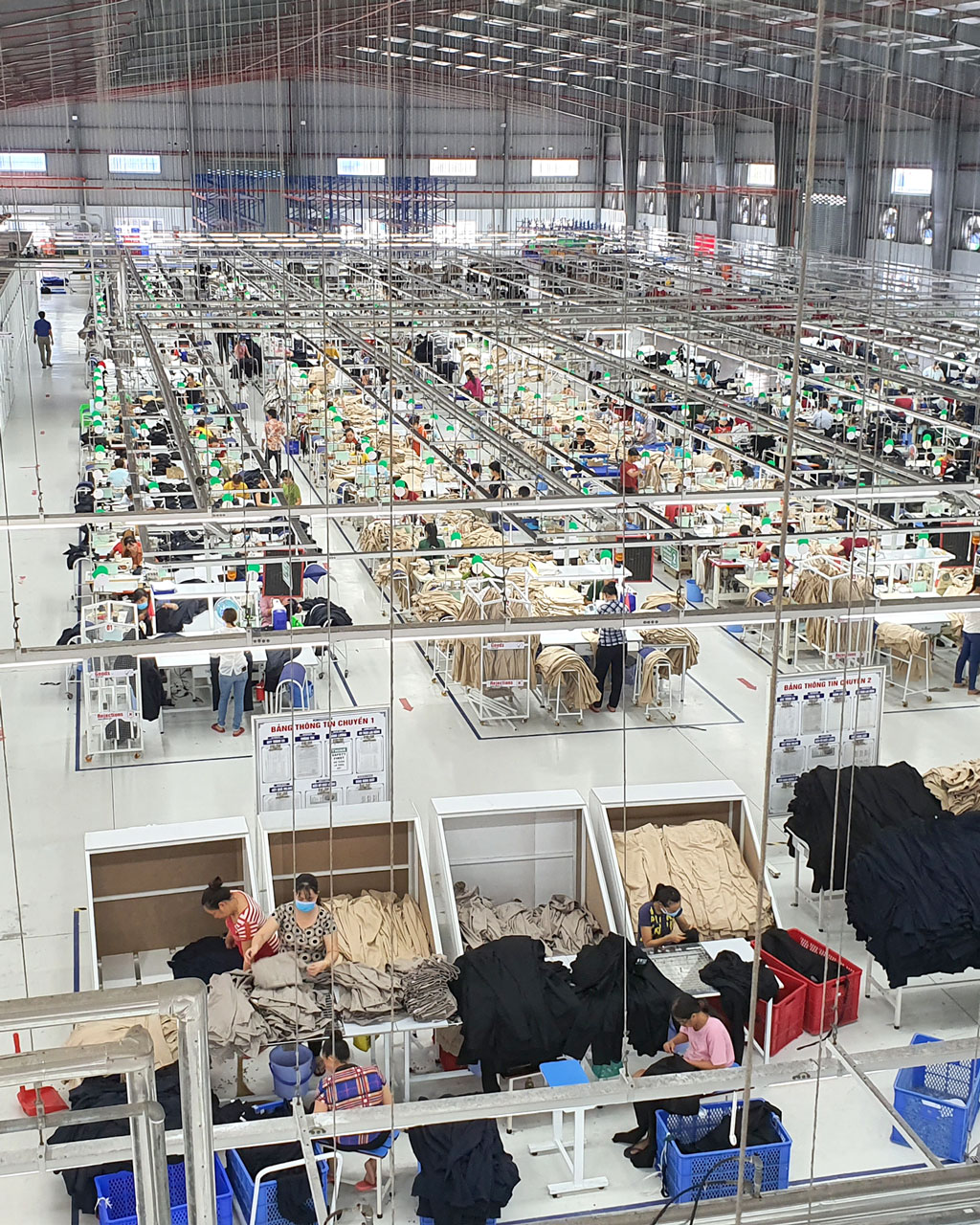 "We can only conti­nu­ally optimise our sustainable produc­tion if our workers are happily employed and motivated, making new creations with passion."
Michael Kühn, Senior Manager

31/34 Ung Van Khiem St., Ward 25, Binh Thanh Dist., HCM City
Grandmex is a 100% subsi­diary of BAF Brothers and Friends GmbH Deutsch­land with head office in Vietnam. As a result of the family operation our Senior Manager Michael is perso­nally involved in all aspects of the business and works directly with our retail partners in order to guarantee full decision-making flexi­bi­lity. Our aim is to conti­nuously build up new and long-term part­ner­ships with companies and people who have ideas and visions and jointly believe in sustainable success.