Sustainability
Environmental Awareness and Social Responsibility
Corporate respon­si­bi­lity repres­ents a considerable portion of our philo­sophy. Accor­dingly, we orient our entire value-added chain towards social and ecolo­gical sustaina­bi­lity. We pay parti­cular attention to ethical and sustainable condi­tions both when choosing our suppliers and selecting our materials.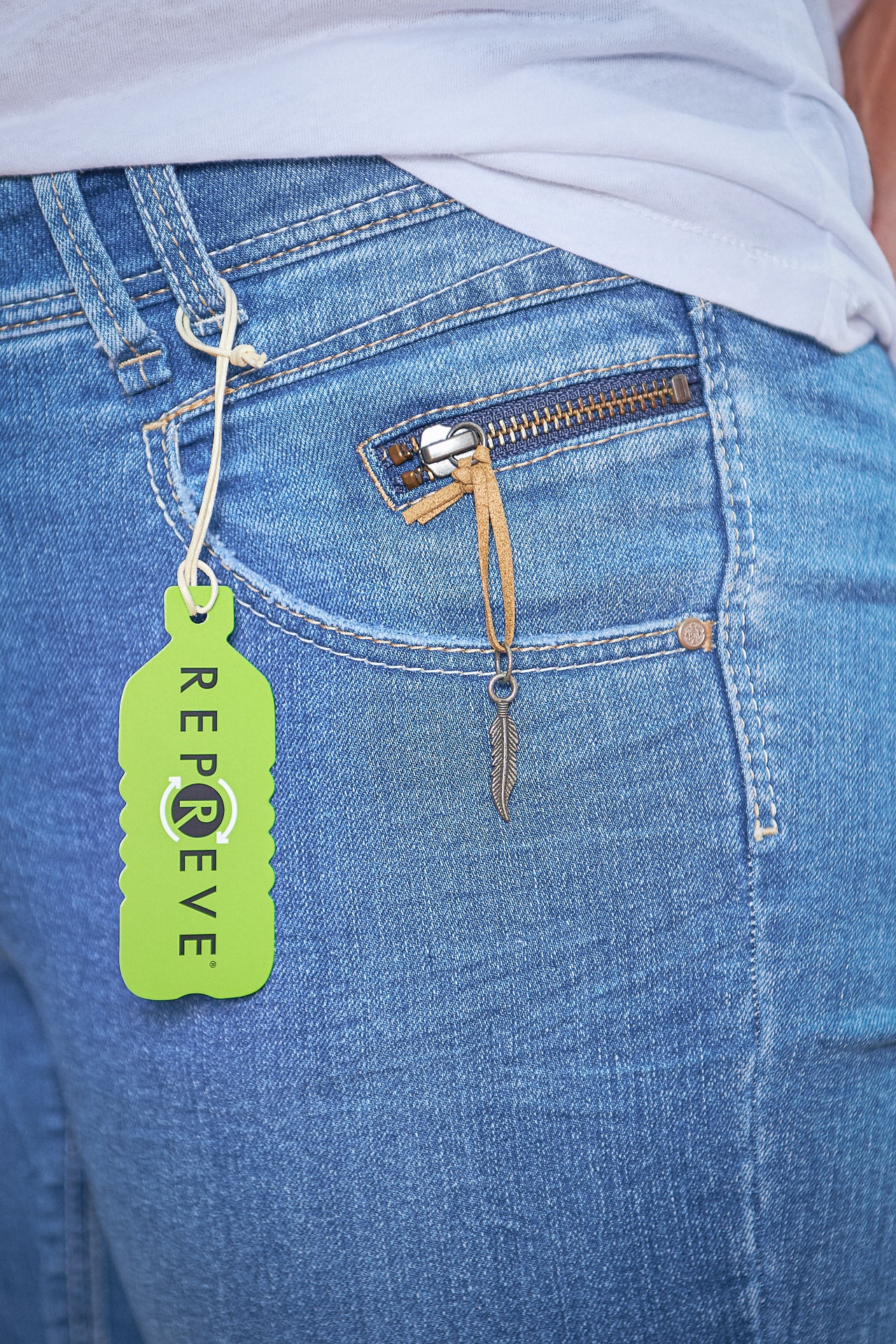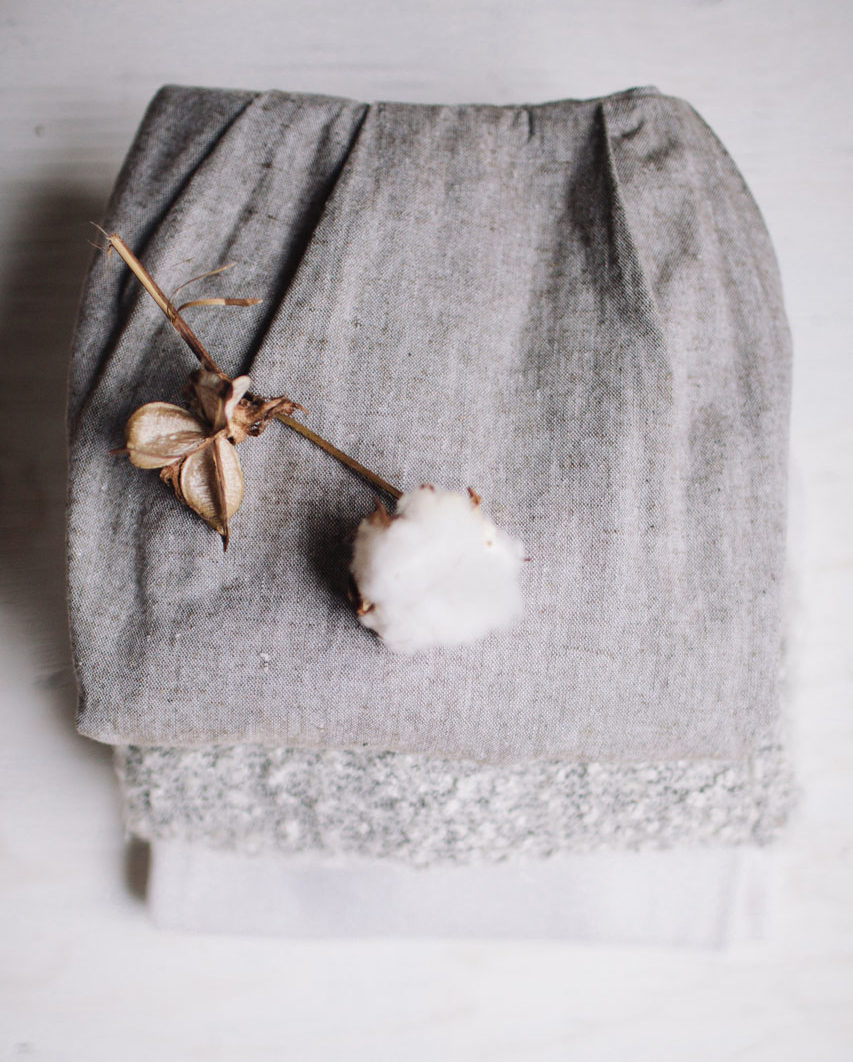 Our raw materials and components
We value envi­ron­men­tally friendly produc­tion very highly. Accor­dingly, we exclu­si­vely use materials that enable respectful dealing with nature. All fabrics used by us are checked for origin and manu­fac­tu­ring condi­tions before we consider them for proces­sing. For example, we use fabrics that contain organic cotton, have been recycled or that bear the Oeko-Tex seal.